Hey everyone! I know it's a little past the halfway point of 2021, but I think it's still good enough time to do this tag. I'm sure you guys have heard of it, and I personally have done this tag many times in the past. Let's get right into the questions!
Keep in mind, there were some questions I couldn't choose one answer for, so I just chose multiple. Sorry, not sorry!
---
Questions:
1. Best book you've read so far.
---
2. Best sequel you've read so far.
---
3. New release you haven't read yet, but want to.
---
4. Most anticipated release for the second half of the year.
---
5. Biggest disappointment.
---
6. Biggest surprise.
---
7. Favorite new author (debut or new to you).
---
8. Newest fictional crush.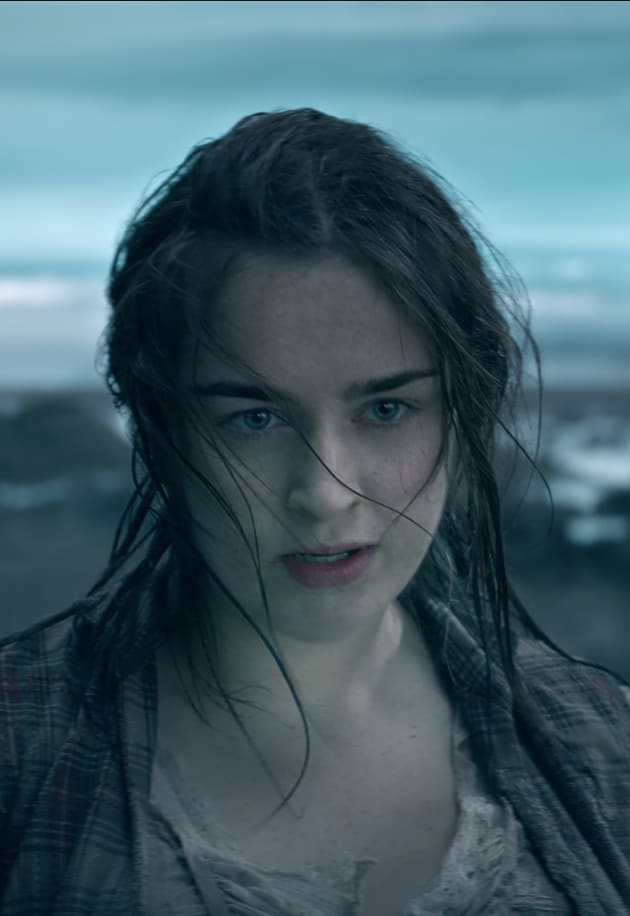 ---
9. Newest favorite character.
(Miranda, maybe not my favorite but certainly the most interesting)
---
10. Book that made you cry.
(Didn't cry, but probably the saddest book I read)
---
11. Book that made you happy.
I really wouldn't say any of the books I read would fit this category. I've read a lot of murder mysteries, and other than that it's been a sad contemporary, intense fantasy read, etc.
---
12. Favorite book to film/TV adaptation you saw this year.
---
13. Most beautiful book you've bought so far this year (or received)
---
14. What books do you need to read by the end of the year?
---
Let me know your thoughts on my answers 
-bookbloggingbooks