Hey everyone! Recently, there has been a considerable amount of buzz for the upcoming Shadow and Bone Netflix show, which is based on Leigh Bardugo's Grishaverse. Given that I really enjoyed the Grisha trilogy and finally read the Six of Crows duology last month, I have some thoughts and expectations for the show. If you have any similar expectations, let me know in the comments!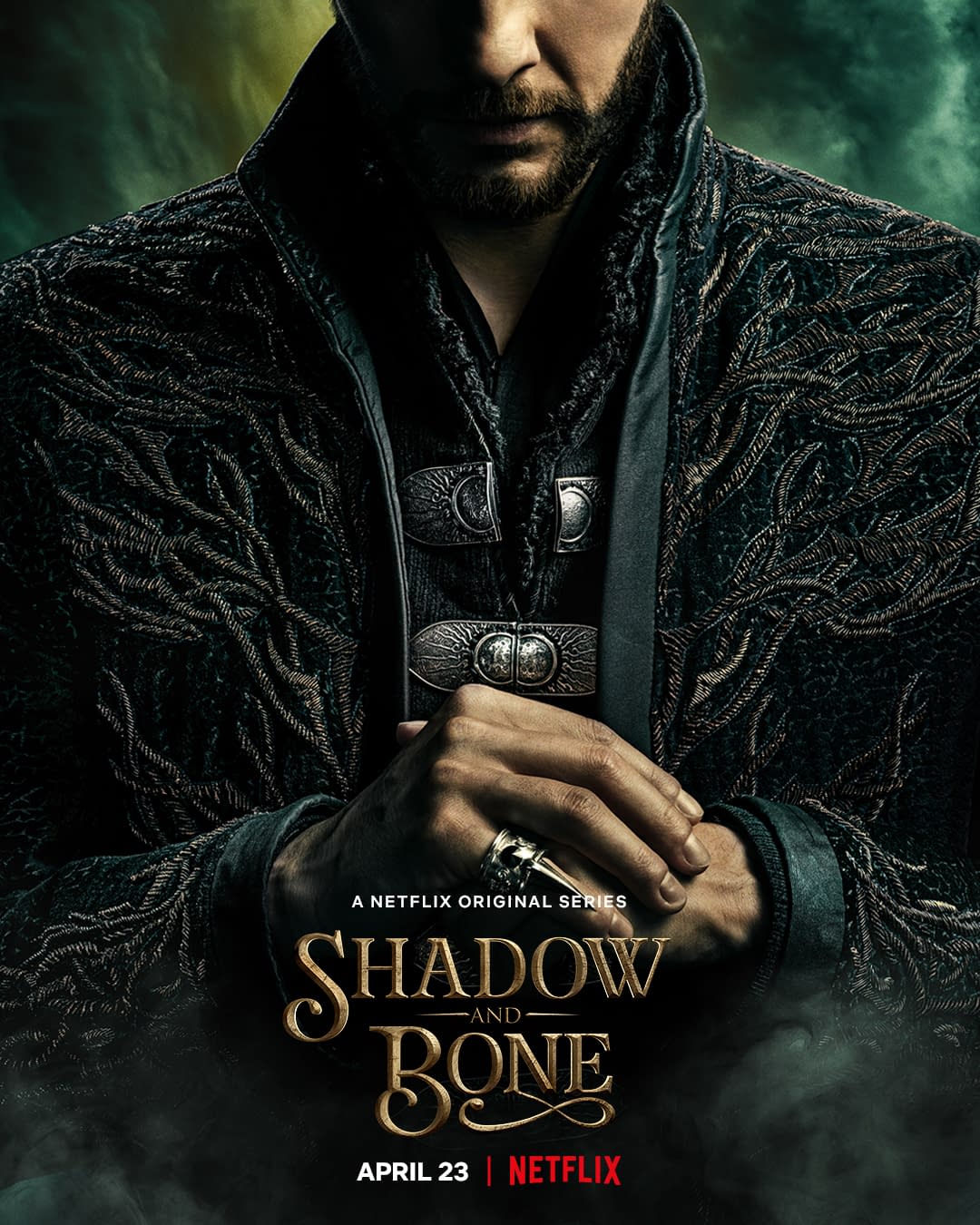 Expectations
1) TRUE TO THE BOOKS
I know this is going to be tough criteria to be met. We already know that key characters like Nikolai and Wylan aren't even in the show, and we also know that the show somehow weaves two separate stories from separate timelines into one. We should especially expect the Six of Crows characters to experience more of an origin story rather than an adaptation of their experiences in the original duology. However, I just hope that the characters come across true to form, and that the overall plot and feel of the world is in tact.
---
2) DARK AND TWISTY
The Six of Crows duology is very dark and twisty, so I am hoping that is channeled in the series. Whereas the Grisha trilogy dealt with a more large-scale war, the smaller heist and mystery aspects of the Six of Crows duology made the story feel much more intimate, and I think that aspect will translate really well into a TV show.
---
3) NINA AND MATTHIAS  
This is a bit more of wishful thinking than expectations, but I want to see a lot of Nina and Matthias. Contrary to popular opinion, Nina and Matthias were by far the two characters and relationship I was most invested in throughout the Six of Crows duology. Unfortunately, the two are not considered main cast members, which makes me think they are going to be taking a backseat to a few other characters. Still hoping that they play big roles as side characters, and that they are done justice by the writing and plot.
---
4) LOTS OF ACTION 
I think this is pretty guaranteed, but I am hoping for a lot of action. I know that with a fantasy show, it might take time to set up the world, but I hope that is balanced by some big action scenes. I think the way this series becomes mega-popular is with well-fleshed out characters and relationships, but I think some intense action moments will help.
Who's excited for the show?!
bookbloggingbooks