Hey guys! I recently watched all three seasons that are currently out of the Spanish show ELITE on Netflix. The show centers around a luxurious boarding school full of huge personalities, with the first season focusing on the murder of one of the students. I decided to watch the show after hearing it incorporates flashbacks in the vein of How to Get Away with Murder, which is probably my all-time favorite show at this point. It was hard not to compare the shows, but I ended up hooked. Season 2 especially was INCREDIBLE.
Because of how much I loved the show, I decided to create a non-spoilery book tag based on the characters in the show. Whenever I watch a show/movie I loved, I like to create tags like these, even though I know most of you guys are unlikely to have watched the shows. I've made an Outer Banks tag here, two Survivor tags here and here, a tag based of MTV's The Challenge here, and a tag based on The Voice here. if you're interested. However, if you have watched the show, do this tag! If you haven't watched the show and are interested, I HIGHLY recommend it!
Let's get into the tag questions!
---
1) Samuel-Pick a book that had the right idea but didn't have the best execution.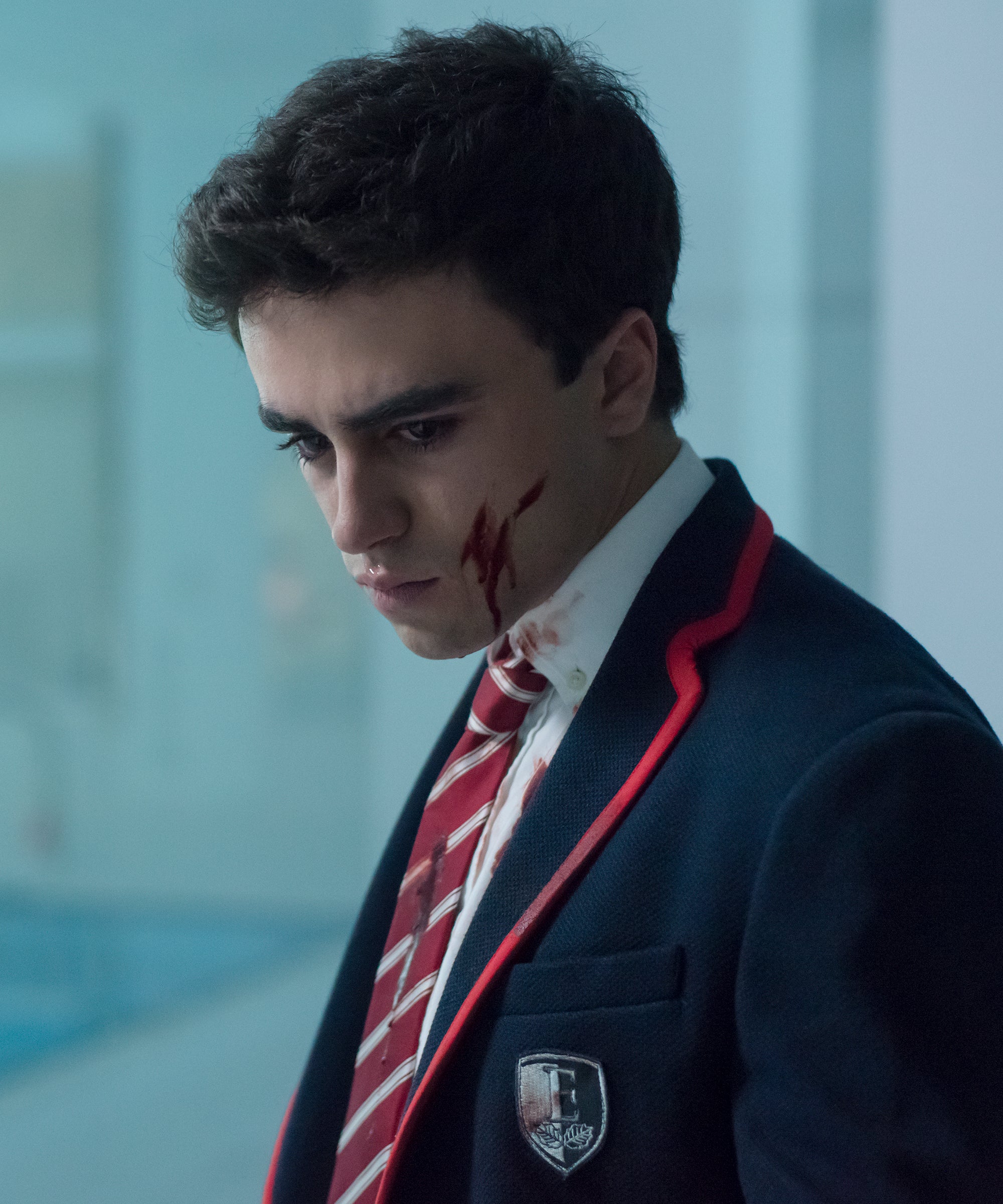 2) Carla-Pick a series with a captivating story arc.
3) Nadia-Pick a book that explored cultural diversity in a really enlightening way.
4) Guzmán-Pick a complicated character that you couldn't help but love.
(Helene)
5) Omar and Ander-Pick a LGBT+ relationship you were rooting for.
(Simon + Blue)
6) Lu-Pick a book where the "villain" is one of the best (if not, the best) character.
(NO SPOILERS, if you know, you know)
7) Polo-Pick a book/series you had mixed opinions on.
8) Marina and Nano-Pick a relationship you knew was doomed from the start.
(Pudge and Alaska)
9) Christian-Pick a flashy book cover that grabs your attention.
10) Valerio-Pick a character introduced in a sequel that spiced up the series.
(Quinn)
---
-Sean, bookbloggingbooks