Hey guys!! So I've been blogging for a loooong time. Throughout my many years on this blog, I went through periods where I wasn't as active, mainly because I wasn't reading as much. However, this year has possibly been my best reading year of all time, so I've been posting a lot and loving it.
Lately, I've also been trying to get way more active in the book blogging community. I've started following more blogs, reading and commenting on many different posts, etc. It's been AMAZING!
The main point of this post is to thank you all for 200+ followers!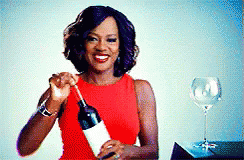 I appreciate it a lot and its nice to see my work (which initially was supposed to be something fun just for me) validated. I hope to continue to grow and I have many posts lined up for the next few months!
ALSO, my favorite thing to do is to interact with people in the comments of my post or their post, so if that is your thing, keep it coming 🙂
---
THANKS AGAIN!!!!!!!
-Sean, bookbloggingbooks