Full Spoiler Review
---
Title: Kingdom of Ash
Author: Sarah J. Maas
Genre(s): Young-adult, fantasy
Average Goodreads rating: 4.60
---
My rating: 5/5
Do I recommend? 10000000000000 percent
Main Characters: Aelin, Rowan, Dorian, Manon, Chaol, Elide, Aedion, Lysandra, Yrene, Lorcan, Nesryn, Maeve, Erawan, Evangeline, Fenrys, Gavriel, Asterin, Hasar, Sartaq, Nox
Synopsis: The sequel to the events in Empire of Storms. The concluding novel in the Throne of Glass series. Aelin begins the book trapped in an iron coffin by Maeve, who is torturing her to get information on the location of the Wyrdkeys. Meanwhile, Dorian and Manon are on the hunt for the third and final Wyrdkey. Everyone else is very occupied in fulfilling their respective roles in winning the war.
My Goodreads review: 
It's so hard to put into words my feelings for this book. It was damn near perfect. My favorite book of all-time, for real. I might come back to write a more detailed review on this because I am still processing right now. Regardless, LOVED this.
Edit: It's still hard to put into words how much I loved this. I'll just say, the ending was SUPER satisfying, quite possibly the most satisfying I've ever read. The characters in this novel were super matured, and it showed as they all seemed smarter, and I liked that. The last few scenes that symbolized the ending of this book and certain characters going separate ways was heart wrenching considering this series is my favorite YA series of all time, and the characters are a large reason why. Overall, such love for this book. I hope Sarah J Mass revisits the world, because I think there is so much potential for more.
---
Characters/Relationships: 10/10
-the relationships (both romantic and platonic) were the main reason I was so invested all the way through the story; kept the build-up interesting because there was so much tension between certain characters
-some previously main characters (Nesyrn, Lorcan) were kind of relegated to backseat characters, but it didn't affect my enjoyment
-was looking forward to everyone reuniting the whole time
-sobbed when Aelin bid farewell to Dorian and Chaol–I love how far the story/cast of characters have expanded, but those three will always be the core of this world
---
Writing: 10/10
–Tower of Dawn and this book were the two books that really opened my eyes to how wonderful Sarah J. Maas's writing is
-very poetic and purposeful
---
Pace: 10/10
-there were large stretches of this book where not much was happening, but this never bothered me because the constantly changing character developments kept the story so involved
-the actions scenes lasted a long time and were super gripping
-three scenes stand out that really amped the pace up:
-Elide races against the odds to find Lorcan despite the two having tension
-Abraxos gets injured and then Asterin and the thirteen sacrifice themselves
-Dorian, Yrene, Elide, and Lysandra team up to kill Erawan
---
Overall Enjoyment: 10/10
-can't think of a single real flaw
-not for enjoyment, but I did anticipate that there would have to be a few main character deaths to get the true emotional/reality of such an all-ending war, and although we only got some minor character sacrifices (Asterin, Gavriel), the emotions of them were enough to keep me feeling satisfied
-heading in, I almost felt that Aelin or Dorian or maybe Rowan had to die to make the        weight of the war make sense, but I didn't feel the same sentiment after the book was        over
Average: 10/10
---
Addicting? 
not at all   ,   minimally   ,   sort of   ,   considerably   ,   extremely
Boring parts?
none    ,    rare   ,   some   ,   frequent   ,   lots
Original?
not at all   ,   minimally   ,   sort of   ,   considerably   ,   extremely
Steamy?
not at all   ,   not explicit   ,   more or less  ,   yes   ,   yes and frequently
Overall thoughts?
bad   ,   meh   ,   good   ,   very good  ,   excellent   ,   superb
---
For Fans Of: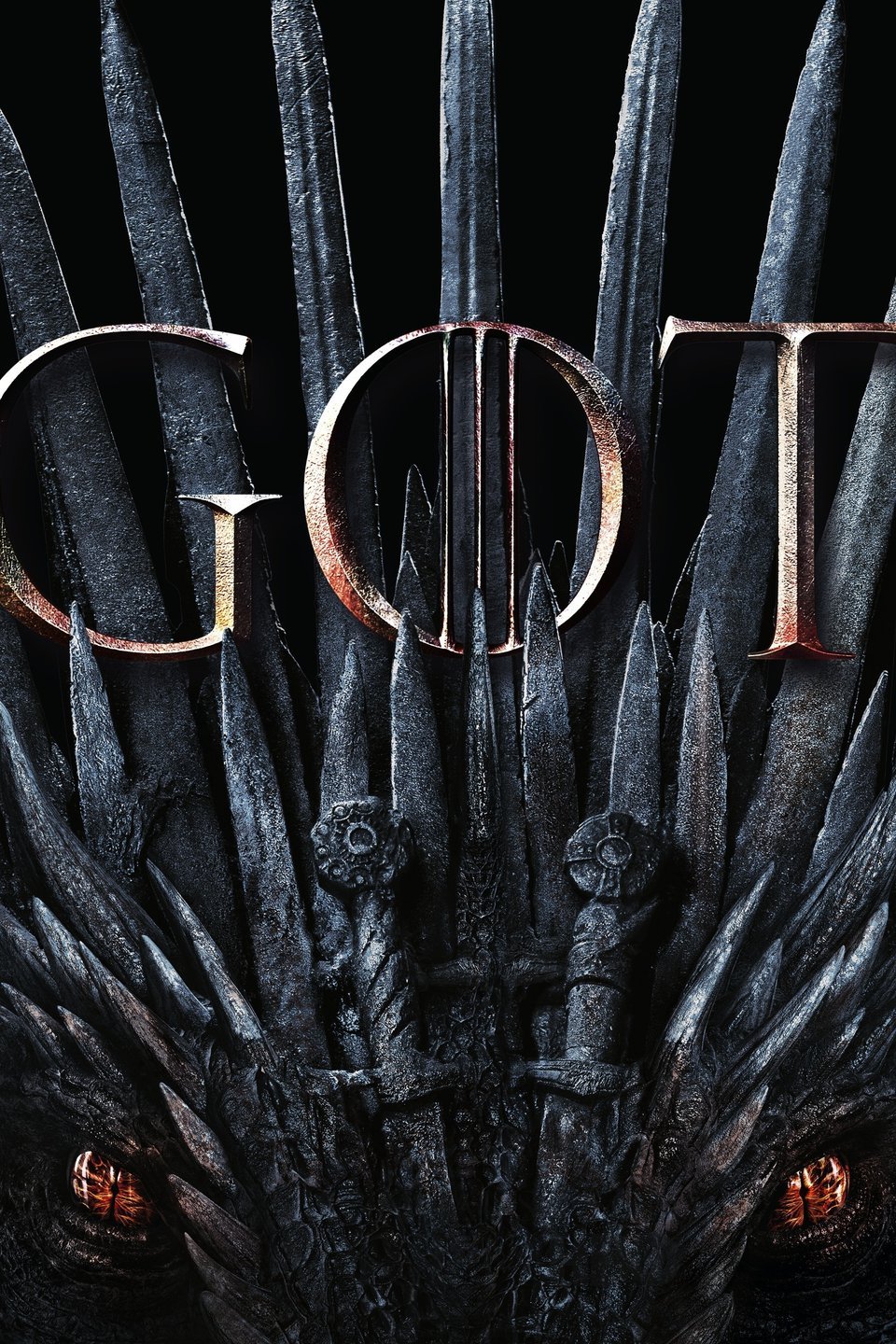 ---
Other Notes:
This last book solidified for me that the Throne of Glass series as the Game of Thrones of the YA world, so can we please get this damn TV show going?! I'm waiting.
---
Grade: 100%
---
-Sean, kingdombookblog